Singapore based crypto exchange Huobi is set to freeze accounts controlled by US residents in an effort to crack down on those individuals violating the User Agreement, according to a post on their website. This announcement comes after a gradual depreciation of US resident accounts over the past few months and will end with a total freeze of all US accounts on November 13th
---
The Gray Area of US Crypto regulations
Exchanges have long had issues operating within the United States. Many countries in Europe and Asia have provided concrete legislation outlining how to operate a business in the cryptocurrency space.
However, the US has heavily lagged behind on that front. There is no real framework when it comes down to tax payments, running your business, not even the slight assurance by the government to pass laws regarding the same.
Huobi has long been one of the largest crypto exchanges in Asia. At points, they had the highest trading volume than any other exchange in the region. However when China and other large east Asian countries began cracking down on and regulating crypto-currencies, the company began looking towards global expansion by opening offices in Korea and later Japan.
Removing US User Accounts
Huobi has always had language in their Terms of Service banning US users, but there were many cases where US users were able to make accounts and perform trades on the platform. However, Huobi isn't just running away with their American client's money.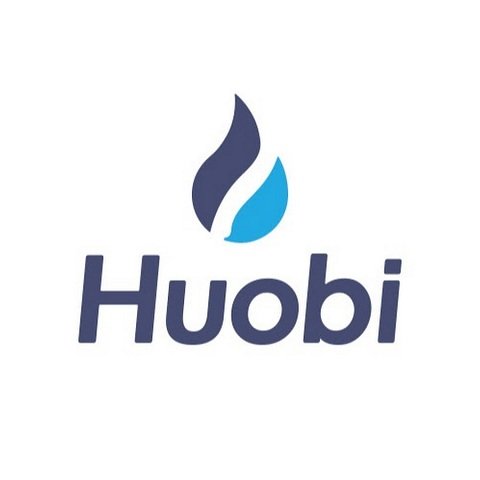 The exchange is providing a grace period for any remaining Americans on the platform. Until the 13th of November, users will be able to refund Huobi Point Cards and withdraw any remaining crypto funds from their accounts. For more information on the withdraw, check out Huobi's blog post.
Are you a Huobi user? What do you think about the United State's attitude towards cryptocurrencies? Let us know your thoughts in the comments below!
---
Images courtesy of Bitcoinist Media Library
The post Crypto Exchange Huobi to Freeze US User Accounts by Mid-November appeared first on Bitcoinist.com.