Binance Sees Great Q3
Despite the Bitcoin price's harrowing third quarter — BTC fell from $14,000 in June to $8,000 by the end of September — cryptocurrency exchange giant Binance's operations have been chugging along just fine.
In fact, the company revealed on Thursday morning that it had burned 2,061,888 Binance Coin (BNB), 1.10% of the total supply. This meant that cryptocurrencies that have a market value of some $36 million were lost to the ether… forever.
This, as noted by The Block's Director of Research, Larry Cermak, implies that Binance saw its second-best fiscal quarter yet, with the $36 million BNB burn implying an approximated $186 million in profits in Q3. The exchange's best quarter ever was Q4 of 2017 ($200 million in profits) — and understandably so, as that was then Bitcoin hit $20,000 and when altcoins rallied from nothing to the moon in weeks' time.
Binance just completed their 9th quarterly burn for Q3, in which it burned nearly 2.1M BNB – more than in Q2 and Q3 combined. Since Binance burns 20% of profits, we can deduce that it made approximately $186 million in profit in Q3. This is the second-highest quarterly profit pic.twitter.com/0OVUmgcIIP

— Larry Cermak (@lawmaster) October 17, 2019
Why Binance Beat the Bitcoin Downtrend?
This may leave you wondering, what allowed Binance to post its second-best quarter ever, despite a nearly 50% collapse in the price of the leading cryptocurrency and even more pain in altcoins, which are the exchange's bread and butter?
As Cermak observed, "These Q3 numbers are surprising to say the least. [The exchange's] spot volume dried up in the last few months. The market has been dead and yet Binance just burned the equivalent of the second-best quarter in existence."
Well, Changpeng (CZ) Zhao, the chief executive of the upstart, weighed in on the matter of Binance's strong performance in a blog post released in tandem with the news of the $36.7 million BNB burn. In it, he attributed this quarter's success to the multiple additions made to Binance's product roster over the past three months. CZ wrote:
"Key contributing factors to this growth include new services like Margin trading, an increased number of fiat on-ramps to make purchasing cryptocurrencies more accessible, and a multitude of other services we introduced that are beginning to bear fruit. In addition, we launched a number of key services in Q3 that we are still building up, namely Futures trading. We expect their contributions to kick in for Q4, along with our newest services such as P2P trading."
Indeed, the firm's futures platform has already reached the top of the cryptocurrency derivatives space, becoming the second biggest Bitcoin futures exchange as of the time of writing this piece.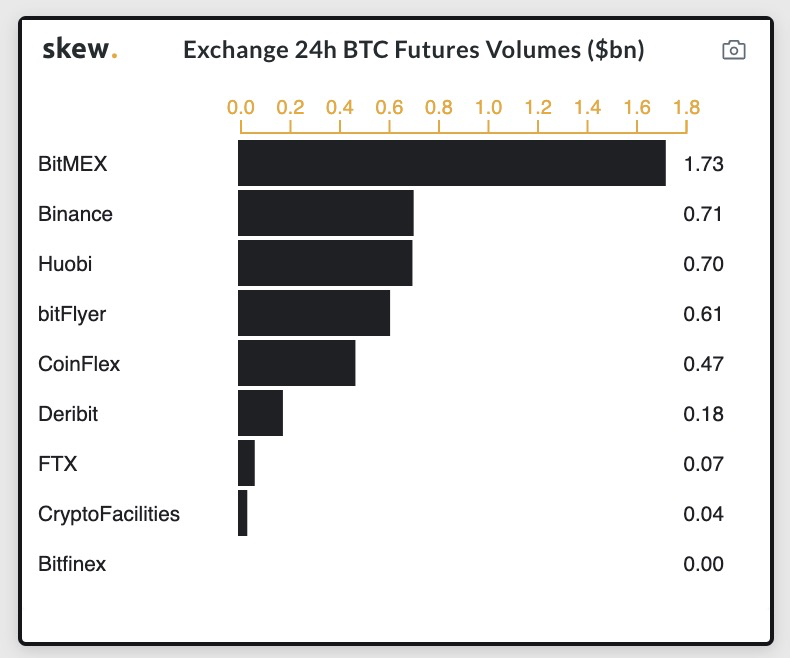 Photo by Anton Darius | @theSollers on Unsplash