Coindesk has reported that OCC Chief, Michael Hsu, has stated that US banks are shying away from the cryptocurrency industry. The acting head of the Office of the Comptroller of the Currency has cited the collapse of Terra/LUNA and FTX as the major reasons.
Disclosed in the agency's Semiannual Risk Perspective report released today, Hsu highlighted the shifting perspective. Notably, the infrastructure of the digital asset sector is "weak" and potentially vulnerable.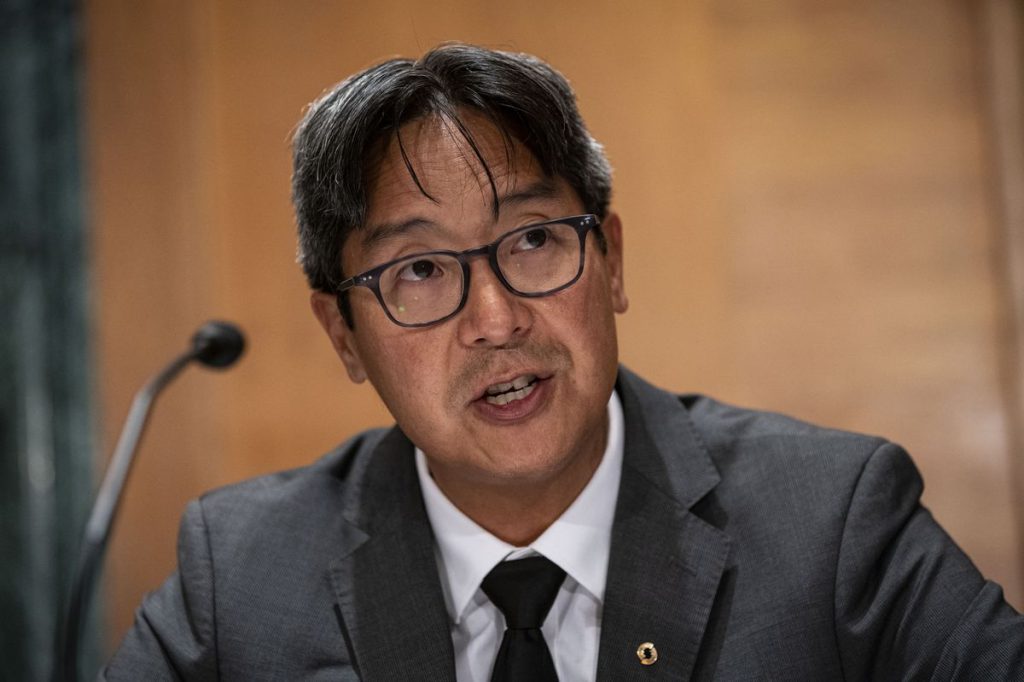 OCC Notes Impact of Crypto's Horrid Year
"Overall, I can say — and this is going to be obvious — is that there was more interesting before Terra/LUNA and FTX than since Terra/LUNA and FTX," Hsu stated in the OCC report. Moreover, adding fuel to the fires of skepticism that have abounded the cryptocurrency industry the last month.
The developments that saw the overall failure of Terra/LUNA and FTX have exposed the apparent risks in the industry. Moreover, with contagion still infecting various platforms in the FTX ecosystem, that exposure has begun to scare off banks due to the heightened risk.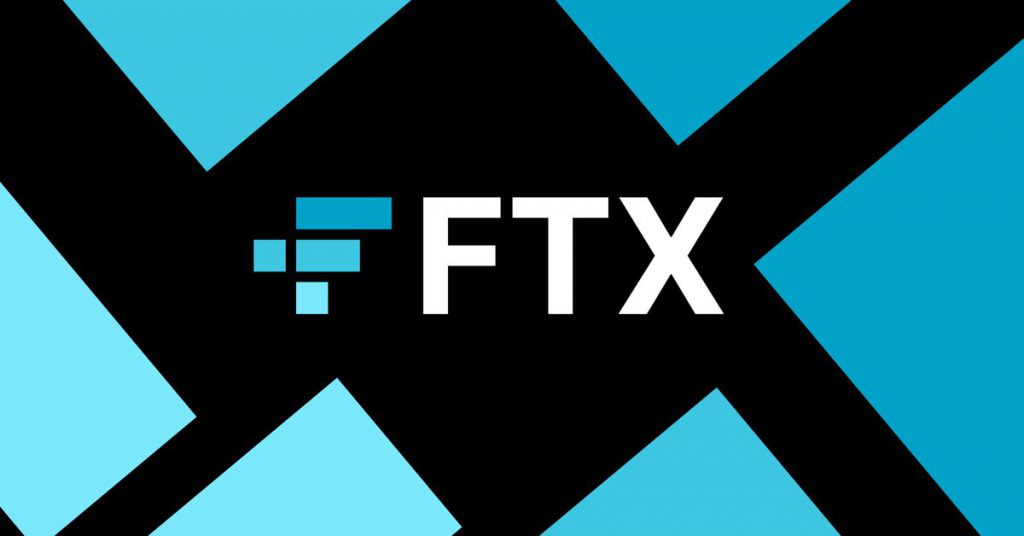 The report featured a new section that was dedicated to digital assets. Thereafter, he noted that they present a "special topic of emerging risk," according to Hsu. Additionally, that the risk management practices present in the industry "lack maturity" as they are currently constructed.
The report is issued twice a year and brings to light risks to the banking industry within the United States. Apparently, this year has provided plenty for the crypto industry. "Most crypto market participants appear unprepared for the stresses and surprises that have taken place this year, resulting in substantial losses," Hsu added in the report.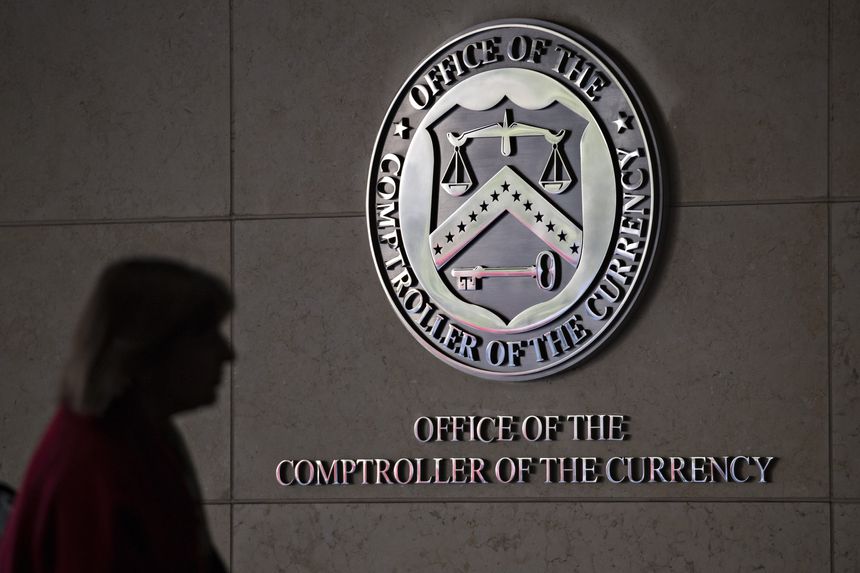 Coindesk has reported that, according to OCC guidance, national banks are unable to invest in new cryptocurrency businesses without getting approval from the agency. Furthermore, that approval will hinder the cryptocurrency business in question from operating in a safe and secure manner.
The year's events have opened up a plethora of concerns. Undoubtedly, this led it to become a major subject of focus for the OCC's report.