One of the few go-to financial service providers that are Bitcoin and Crypto friendly, Silvergate Bank, is looking to expand its services to include crypto-currency lending, according to an updated IPO filing.
---
Loans for institutional Investors
Silvergate Bank provides financial services to some of the industry's top companies such as Coinbase, Bitstamp, and Xapo. According to a recent IPO filing from the company, they've seen an increased demand for crypto-backed loans from companies operating in the Bitcoin space. As a response, the firm is looking to offer fiat loans to their clients using crypto-currencies as the collateral.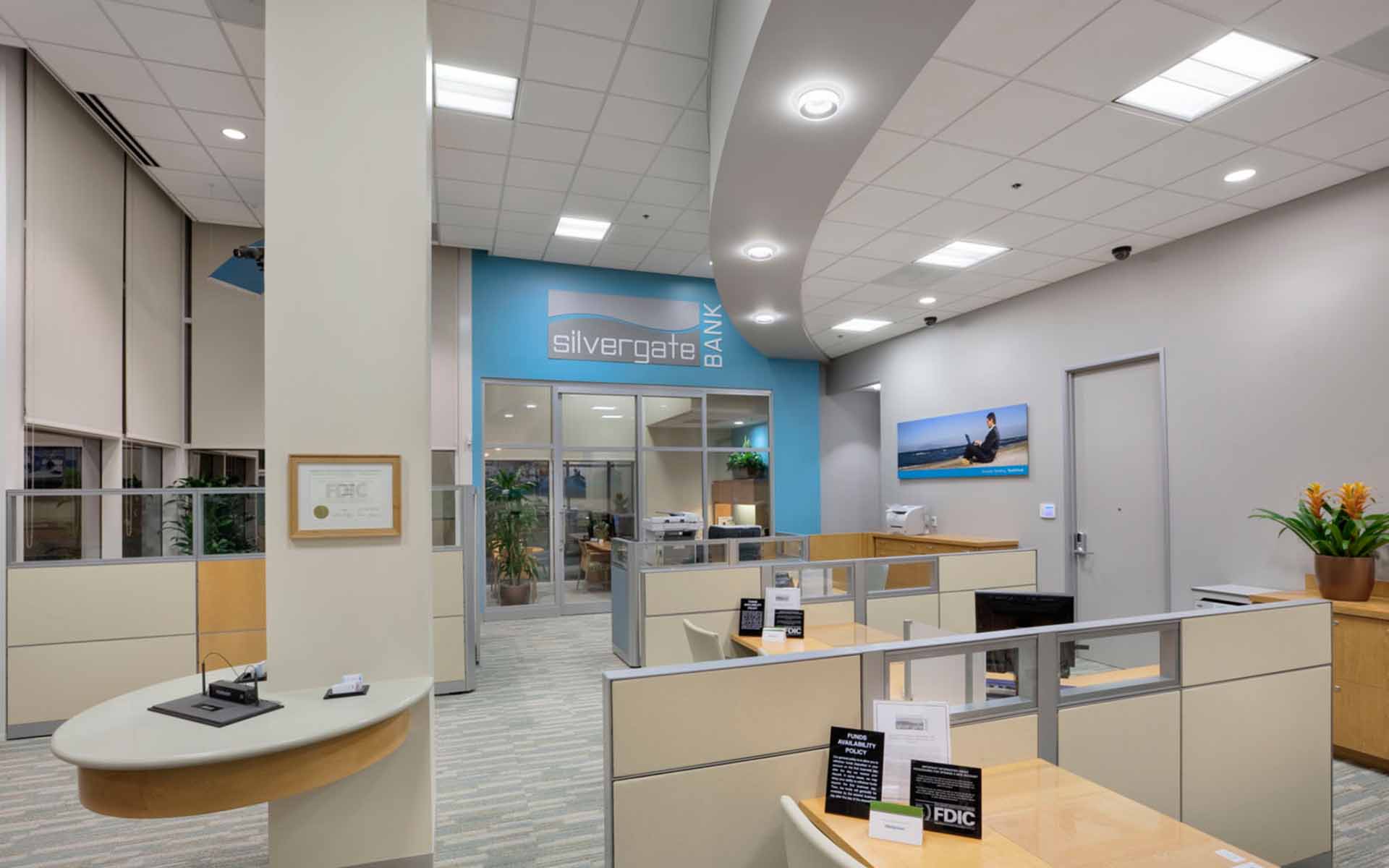 Silvergate uses the Silvergate Exchange Network (SEN), a system designed to facilitate transactions between cryptocurrency exchanges and clients. On top of loans, Silvergate has also expressed a lot of interest in adding stable coins to the SEN. They aren't working with any stablecoin distributors at the moment, but according to the document they hold USD deposits backing several stablecoins.
The bank has also talked about obtaining the NY State Bitlicense in previous filings, citing the desire to launch trust companies and become a custodian for institutional crypto-currency funds.
If You Build it, They Will Come
The number one constraint for institutional investors is the lack of infrastructure surrounding the crypto-currency industry. Custodianship issues, uncertainties about legal regulations, and absurd price volatility is making investors understandably cautious. Once these issues are solved in a reliable and robust manner, we can expect to see much more money flowing into the Bitcoin space.
Silvergate seems to be looking to solve the issues that aren't up to the government, by providing a framework for legacy institutions to purchase, maintain, and safely store crypto-currency funds.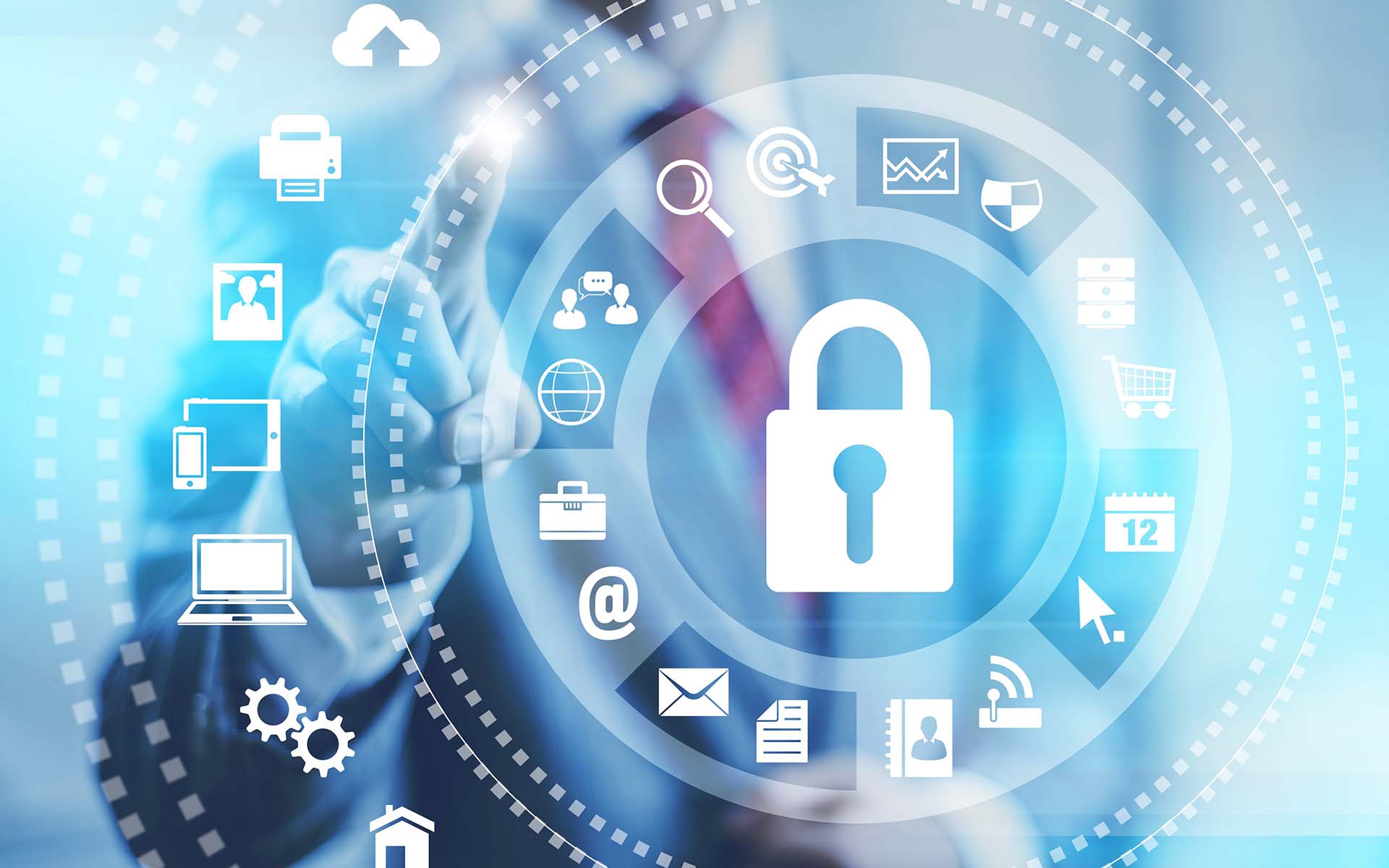 Another leader trying to build out infrastructure is Coinbase with their new Coinbase Custody service. CEO Brian Armstrong has talked on twitter about how the custody service is seriously picking up, with $200-400M invested into cryptocurrencies on a weekly basis.
Crypto-backed loans may be something that convinces institutional investors that have been sitting on the sidelines that Bitcoin is not only here to stay, but a safe, alternative investment class.
Would you be interested in cryptocurrency-backed loans? Do you think this will lead to more investors coming into the market? Let us know in the comments below!
---
Images courtesy of Bitcoinist Media Library, Shutterstock
The post Silvergate Bank Looking to Become Institutional Crypto Lender appeared first on Bitcoinist.com.