The crypto markets turned to the green on Wednesday after being in the red for four consecutive days since Saturday. While Bitcoin is up nearly 6%, Ethereum gained steam climbing 7% in the last 24 hours. The markets seem to breathe a sigh of relief for a moment after the FTX-induced crash that wiped nearly $250 billion in overall market cap.
However, the sudden spurt in price could be short-lived as the markets are unable to maintain steady growth this year. In this article, we will explain why Bitcoin and Ethereum are rising today.
Also Read: Bitcoin: Here's Where BTC May Bottom In the Bear Market
Why Are Bitcoin & Ethereum Up Today?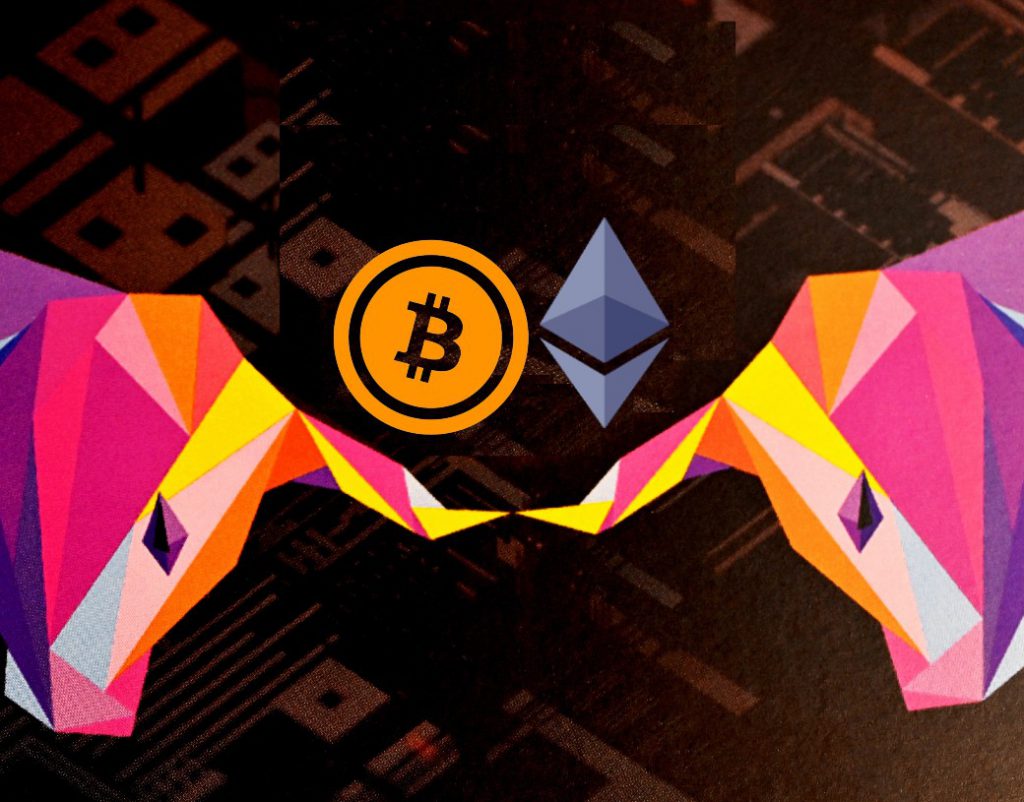 A fresh series of buyers entered the markets on Tuesday making Bitcoin and Ethereum's prices soar. The crypto global market cap reached $862 billion, an increase of 6.18% in 24 hours.
Additionally, the crypto market is gathering strength after the stock markets gained steam this week. Dow Jones spiked nearly 400 points on Tuesday as Wall Street investors bet on easing inflation rates. News about the Feds lowering interest rate hikes is doing the rounds that are making investors slightly optimistic.
Also Read: FTX's collateral crashed from $60 billion to $9 billion: SBF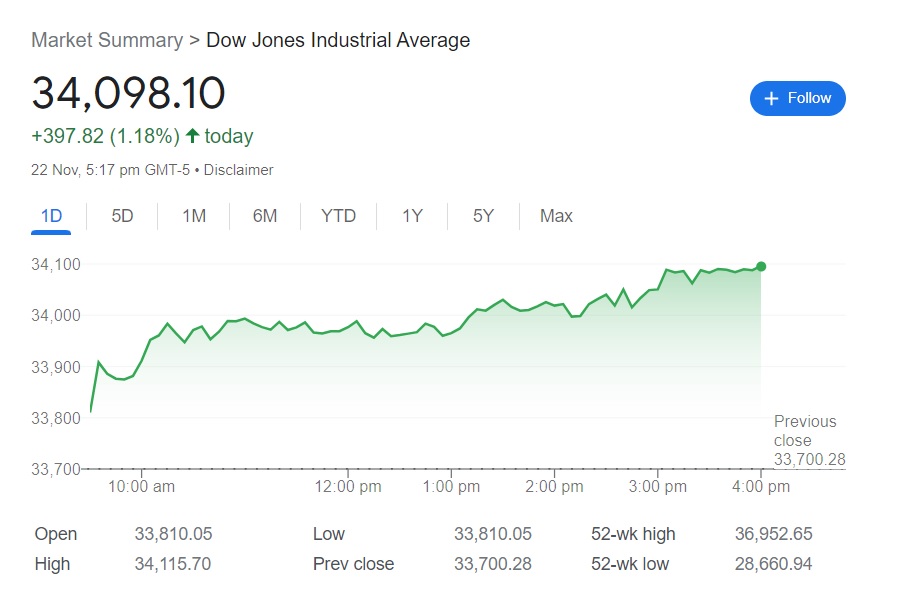 Also, the S&P 500 index rose 1.36% reaching 4,003 points, the first close above the 4,000 level since September 2022. The Nasdaq Composite also moved forward by 1.36% reaching 11,174 points.
The rise coincided with leading companies publishing their yearly earnings report which remained on the positive side. Abercrombie & Fitch's stock jumped 21.4% while American Eagle Outfitters climbed nearly 18.2%, after the earnings report.
The crypto markets go in tandem with the stock markets and Bitcoin and Ethereum rallied due to these positive factors.
However, Bitcoin and Ethereum might not remain in the green for long due to the FTX, Alameda, and Genesis saga. Genesis recently warned of bankruptcy and revealed they need $1 billion in emergency funds this week. It is unlikely that Genesis will receive new funding as Binance declined to fund the crypto lending firm.
Also Read: Institutional Investors Buying the Crypto dip: Coinbase Report
At press time, Bitcoin was trading at $16,535 and is up 5.6% in the 24 hours day trade. On the other hand, Ethereum is trading at $1,162 and is up 6.9% in the day's trade.